Jolin shot a micromovie in the end of 2012, she appears 30 seconds in it for Tropicana. This micromovie has been made by PepsiCo Taiwan (Pepsi, Lays, Tropicana...) for the New Year and their spokespersons acted in it. If you want to watch it full click HERE, for Jolin's part only, check the video below.
Click on the picture below to access the photo album and see promo pics!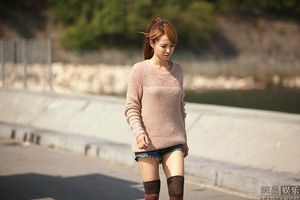 ---
On January 10th Jolin shot a new Pepsi CF with Show Luo. Check out the promo pictures!