The last contest was China only, this one reunited six Asian countries (Singapore, Thailand, Vietnam, India, Malaysia, Philippines).
Vietnam's S.I.N.E has been crowned Asia's best dance crew!
Jolin was one of the judges and also performed four songs: Honey Trap, The Great Artist, Rewind and Dancing Diva.
Click on the picture below to access the photo album in the gallery!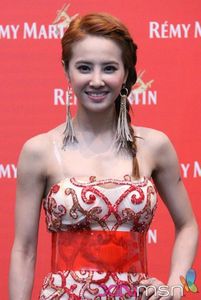 Honey Trap
The Great Artist
Rewind
Dancing Diva