Jolin went today to Guangzhou University City to attend the event held by Whisper. She answered as well to some questions asked live on Weibo!
Click on the picture below to access the photo album in the gallery!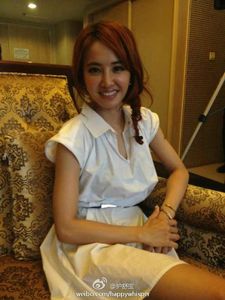 By the way a special site has been opened by Whisper for their new campaign with Jolin: http://www.whisper.pps.tv.