4th with 38,000 copies sold of 呸 PLAY and remains the best-selling female singer!
EDIT 02/02/2015: 呸 PLAY sold 63,837 copies in the end! These sales have been certified by a lawyer.
I'm still amazed at the fact that 3 albums out of 5 have been released in November/December... And at the low physical sales this year in Taiwan.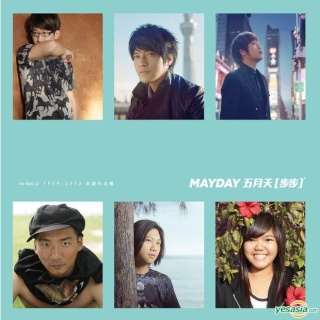 1. Mayday - The Best of 1999-2013 100,000 copies sold (12/30/2013)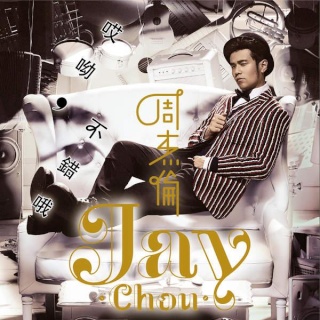 2. Jay Chou - Aiyo, Not Bad 80,000 copies sold (12/26/2014)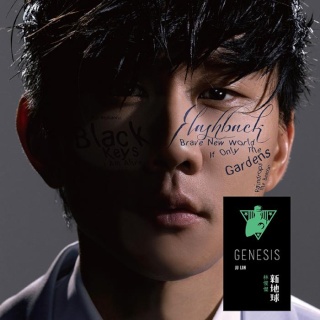 3. JJ Lin - Genesis 40,000 copies sold (12/27/2014)
4. Jolin Tsai - PLAY 38,000 copies sold (11/15/2014)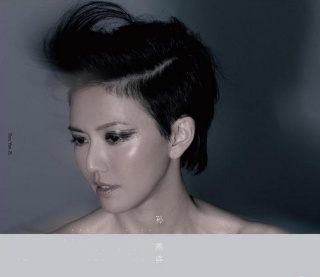 5. Stefanie Sun - Kepler 36,000 copies sold (02/27/2014)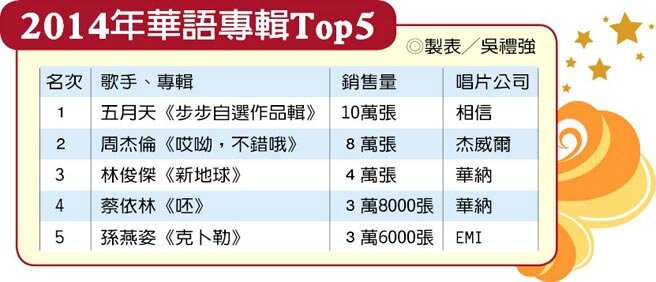 NOTE: this ranking is not official like Oricon can be for Japan or Billboard for the US. The site chinatimes called some record retailers to get these data.