According to several reports, Namie Amuro arrived yesterday in Taiwan to film an MV with Jolin! It was supposed to be a secret trip but she got spotted quite fast: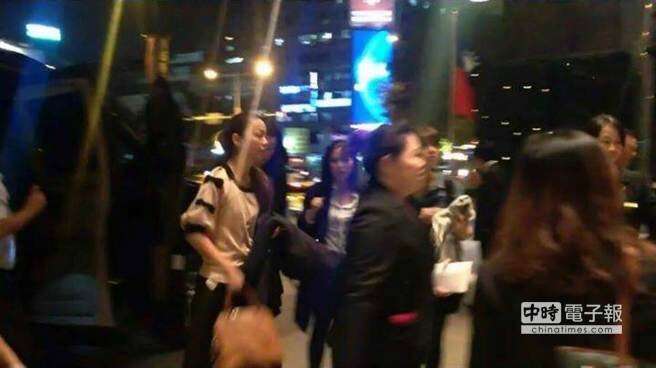 Today Namie has been followed to the supposed location of the MV shooting, at the Wufeng Lin Family Mansion and Garden in Taichung! Jolin's dancers have also been spotted there (2nd pic).
Journalists heard the chorus of an upbeat song and said that it was most likely a collaboration since it sounded like there were two voices!
Warner has only confirmed the filming part at the moment.
Jolin and Namie Amuro met in 2012 when the latter came to Taiwan to promote her album Uncontrolled (pics HERE).
呸 PLAY will be released on November 15th.
Pre-order 呸 PLAY
Play With The Blonds version
Play With Medusa version