New endorsement for Jolin! The press conference was today in Taipei. BeeTalk is a communication/dating application available on the App Store for iOS and Google Play for Android.
Click on the picture below to access the photo album in the gallery!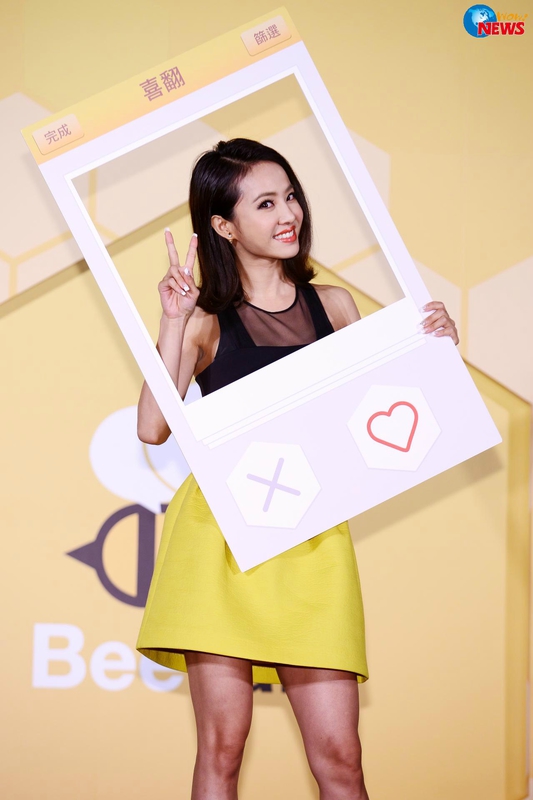 Click HERE for videos!
EDIT: It seems that some info about the album has been revealed yesterday! Translation by carrotie@blogspot:
"Jolin's album is expected to be released in September. The songs in the album have been finalized. However, in an attempt to create a theme for the album, most of the lyrics have not been composed. Jolin does not rule out the possibility of composing the song lyrics, as that will enable her to carry her idea more efficiently across. She noted that she will definitely include her favorite pole dancing in her new dances."