Today Jolin got finally officially introduced as Swarovski's new ambassador! And it's been revealed that 旅程/Lu Cheng/Journey, the song announced last week by HitFM, is the theme song of their new campaign!
From Swarovski's YouTube channel:
"Inspired by the Fall/Winter 2013 Collection "Secret Treasures", Swarovski integrates social media, music, and other fashion elements to embark on the innovative "Swarovski 2013 Music Journey" and launches a completely interactive campaign in Asia. Pop diva Jolin Tsai presents the theme song "Journey"."
Click on the picture below to access the photo album of the press conference: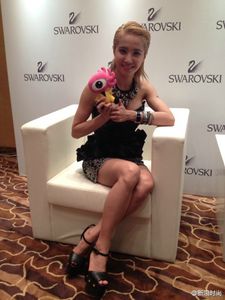 Click on the picture below to access Swarovski's promotional pictures: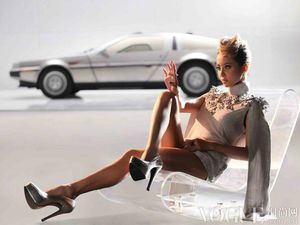 ---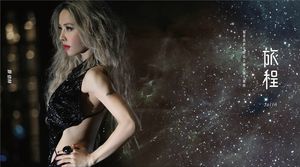 旅程/Lu Cheng/Journey
-Lyrics: Yan Yunnong*
-Composers: Jaakko Salovaara/Keun Tae Park/Nalle Ahlstedt
*The Great Artist (MUSE), Black-haired beautiful girl (Myself), Agent J (Agent J)...
Full song
MV preview