The book is now available for preorder on YesAsia.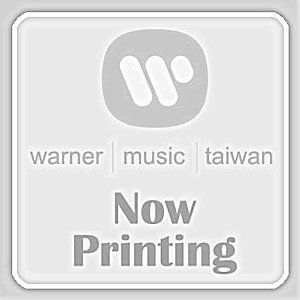 Preorder Yang Shou :Jolin Neng Chi Neng Shui You Neng Shou De Jian Mei Yin Shi Diao Yang Fa
[Jolin will teach you to "eat, sleep, and still be skinny" tips for your daily life.
She talks about how her sister slimmed down 1 month after giving birth.
Jolin actually has a fat body, so she's not naturally slim. She had to work her hardest to get her body to where she wants it.
She will talk about her 20 tips to slim down.]
Release date: July 13th
EDIT: it seems that the release date changed from July 13th to July 12th.